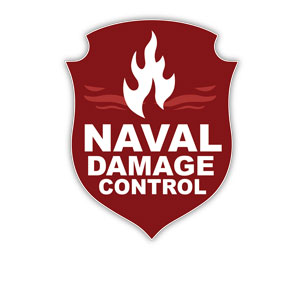 Sales Director Per Aredal will participate at Naval Damage Control, the premier community gathering for naval, civilian and industry stakeholders, between the 3rd-5th October 2016,
Mariott Hotel Portsmouth, UK.

"Naval Damage Control (NDC 2016) is an international forum for Navies, damage control schools, naval engineering teams, ship builders, maritime fire teams, first responders and industry partners to discuss and network with their peers from the damage control sector. The priority will be to discuss potential threats and the best ways these can be negated."