---
PARALLEL INSTALLATION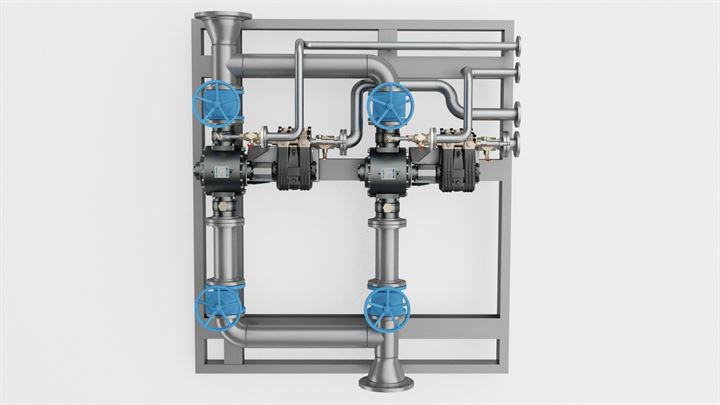 Above picture show an example of a parallel installation. Most important is to design the piping's so that the flow is divided evenly between the two units. Consult us for our support if you consider this solution.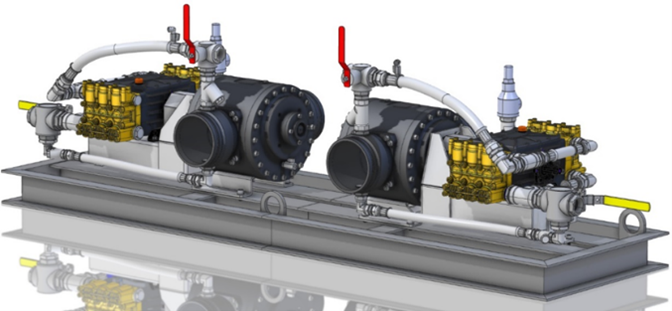 We also offer our units to be installed in parallel on a basic skid without piping's, to double the flow capacity. For example, above FIREMIKS 16000-3-PP-F-SKID (2 x 8000-3-PP-F).
---
DATA SHEETS AND DIMENSIONAL DRAWINGS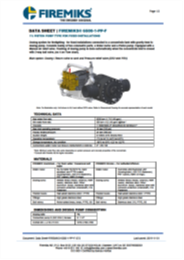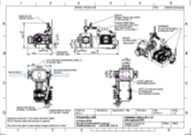 When designing your project always consult us for the latest Data sheet and Dimensional drawings where you also will find the mounting interfaces for each model.