FIREMIKS - Water Driven Pump Proportioner for Fire-Fighting
Mechanical self-regulating and flow controlled system with automatic flow and pressure adjusting in a wide flow and pressure range. FIREMIKS is the efficient proportioning system where utility, operational cost and environmental concerns are paramount.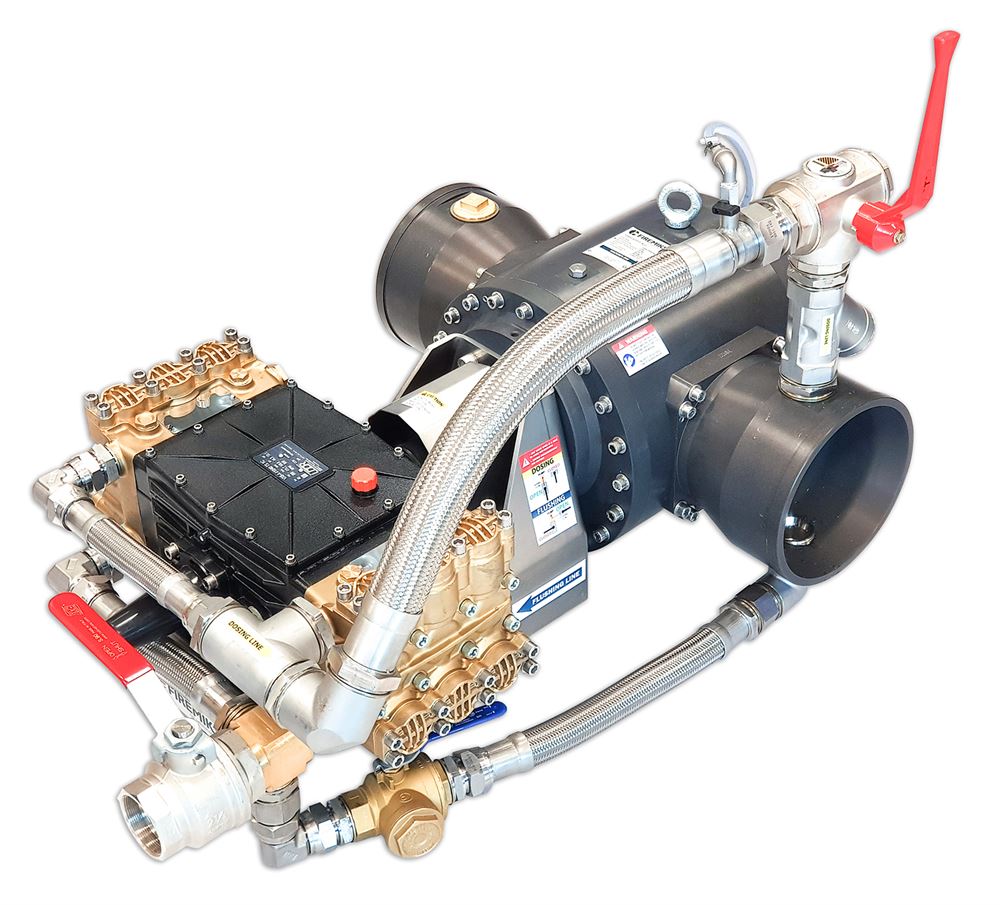 PISTON PUMP TYPE FOR FIXED INSTALLATIONS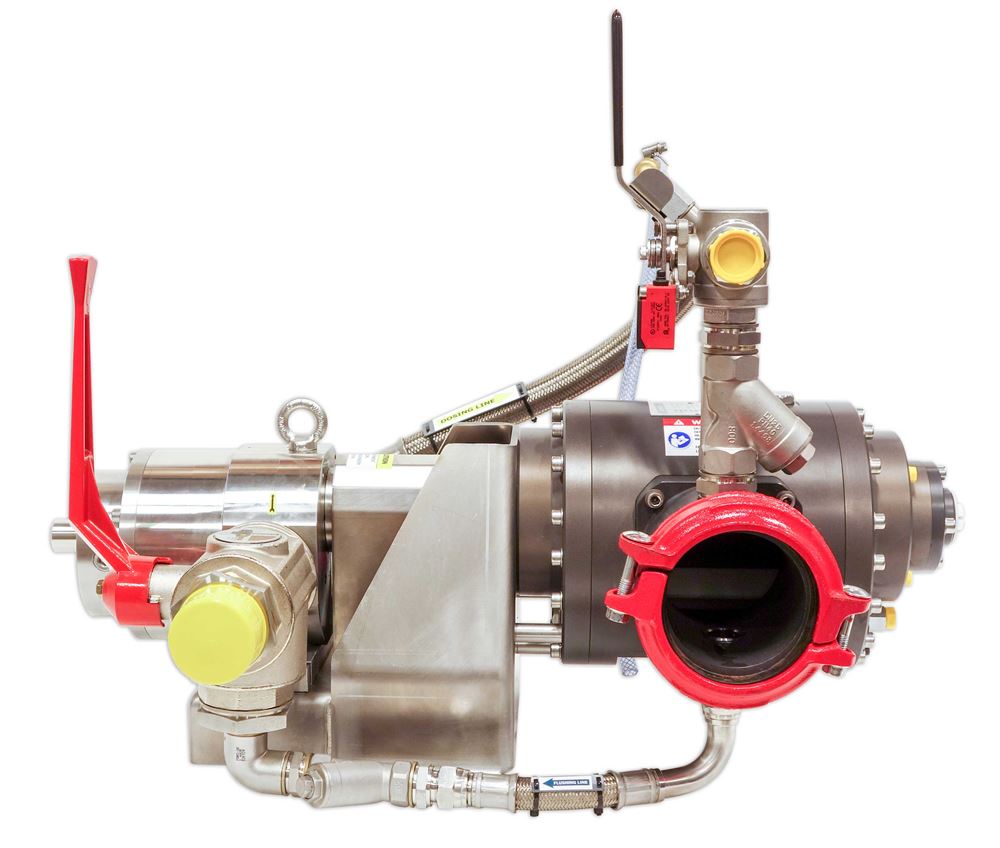 GEAR PUMP TYPE FOR FIXED INSTALLATIONS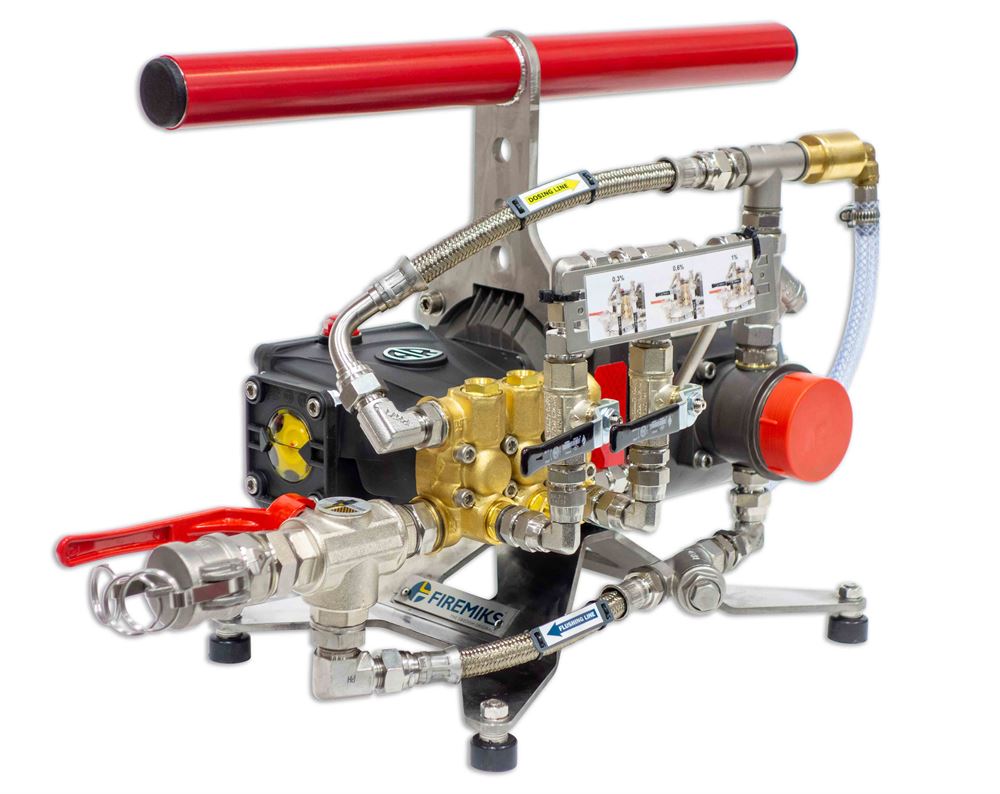 UNITS FOR MOBILE USE
Main advantages with FIREMIKS
EASY TO INSTALL
COMPACT DOSING SYSTEM, NO NEED OF PRESSURE TANK OR ADDITIONAL ENERGY SUPPLY
There is no need for additional proportioner, pressure tank or electrical/diesel motor. Just connect to an atmospheric concentrate tank easy to refill, even during action.
EASY TO USE
RELIABLE MECHANICAL PROPORTIONER, DRIVEN BY THE WATER FLOW ONLY, NO NEED FOR PRESSURE BALANCING
Proportioning is made automatic as FIREMIKS adjust itself for changes in a wide flow- and pressure range. Driven by the water flow only, no need for complicated pressure balancing and/or calibration.
EASY TO TEST
ECONOMICAL AND ENVIRONMENTALLY BENEFICIAL TESTING WITH A DOSING RETURN VALVE AND SEPARATE FLOW METERS
All units can be supplied with a Dosing return valve (DRV). This returns the concentrate back to the tank during a test giving substantial saving of costs and no cleaning up and destruction of dispersed foam, an important environmental benefit. The respective water and concentrate flows should be measured with independent flow meters to calculate accurate dosing rate.